Grow your business & ROI by leveraging the power of quality video content with your social media platform. Blink of an Eye Productions is a professional film production studio. We produce social media campaigns, televised commercials, corporate training films, real estate ads, aerial drone photography, special event videography, viral videos, music videos, and award winning feature documentary films.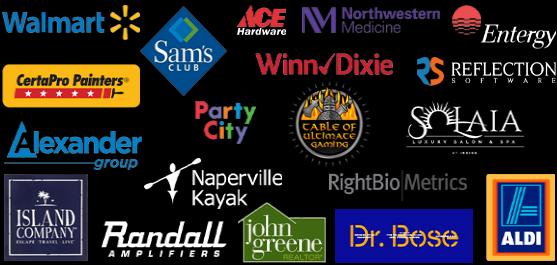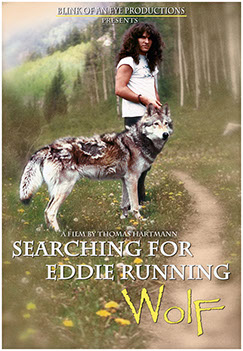 Legend told a tale of a man so talented with a mallet and chisel that he could carve anything out of a piece of wood. Rumors swirled throughout Aspen, Colorado, of an Indian who raised a 125-pound tundra wolf of keep as his pet and companion. Challenged by a commision from an avid art collector, Eddie is tasked with carving a life-size female nude statute out of marble, a medium he has never worked with before. Will Eddie ever be able to finish his masterpiece? Or will his personal life and dose of insanity get in the way of true greatness. Follow the filmmakers as they travel the roads of America trying to solve the riddle of Eddie Running Wolf. Have you seen him?

"Radioactive Giant Acquires 10 year-Worldwide Distribution Rights to the film 'Searching for Eddie Running Wolf'"